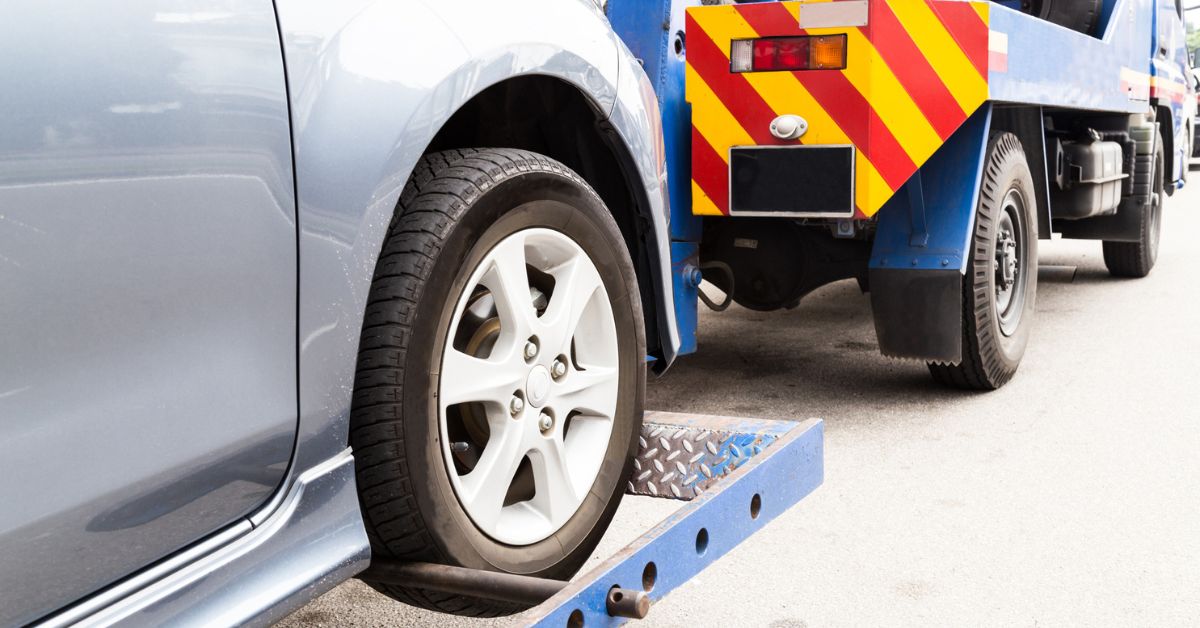 At Denver Super Towing, our mission is clear: To provide outstanding, round-the-clock service to those in need. Whether you're stuck in a snowbank at 3 am or facing a broken-down vehicle on a busy Friday evening, we're your go-to solution. We are proud to be your 24 hour towing service, every day of the year.
Not all 24-hour services are created equal. You wouldn't expect a gourmet lobster meal from a late-night food truck, would you? But when it comes to Denver towing, you should never have to compromise.
With Denver Super Towing, you don't have to settle. Our 24 hour roadside assistance is top-tier—just like that high-quality lobster, but available any time you need us.
More Than Just A 24 Hour Towing Company
Our commitment to quality doesn't stop at towing. As part of our round-the-clock service, we offer the following:
Winch Outs: Stuck in a rut? Our powerful winch out service can pull you out. We don't just tow; we ensure you're back on the road as quickly as possible.
Flat Tire Assistance: Night or day, we repair or replace your tires. We handle the hazards of roadside assistance, so you don't have to.
Jump Starts: Your battery needs to work as hard as you do. If it's having an off day (or night), we offer jump start services 24/7. If it's not the battery's fault, we still provide top-notch 24hr towing near you.
Parking Lot Management: Parking freeloaders don't stand a chance. We're on call 24/7 to keep your spaces available for those who truly need them.
As your reliable 24 hour towing company, our goal is to ensure that 24-hour service doesn't mean a dip in quality. We uphold our reputation as one of the best Denver towing companies by delivering consistent, high-quality assistance, regardless of the hour.
Affordable and Reliable
Contrary to popular belief, 24 hour service doesn't mean a sacrifice in quality. Denver Super Towing is among the top Denver towing companies, offering the best in automotive towing and roadside assistance in the metro area, at an affordable rate. This makes us your ideal choice for cheap towing Denver.
Remember, you don't have to be searching for "24hr towing near me" or "24 towing near me" in the middle of the night. Denver Super Towing is always just a phone call away. We're more than a towing company. We're your reliable partner, always ready to help when you need us the most.
So, don't wait. Put our number in your phone right now: 888-888-8888. With Denver Super Towing, help is always within reach.