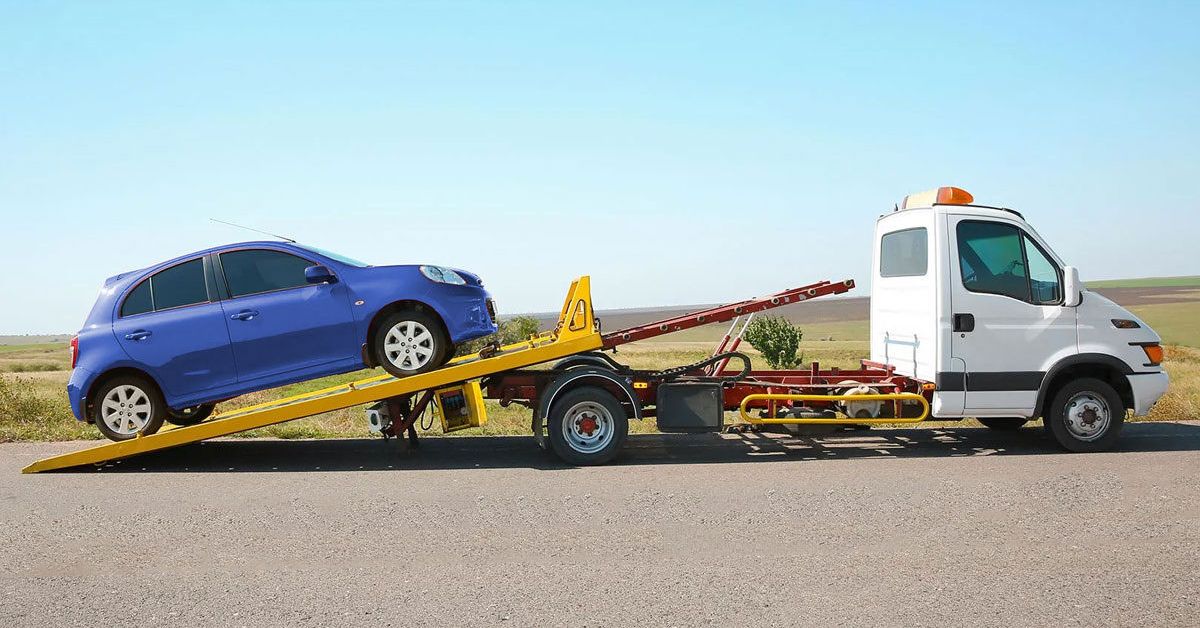 Welcome to Denver Super Towing, your local towing company dedicated to offering 24 hour towing service in Denver, Colorado. We have an enduring love and commitment to this great state, and it's our privilege to help Colorado residents when they need us the most.
Our Story
Our towing journey started from a simple pastime of pulling kids around the neighborhood in a red wagon. Who knew that this simple pastime would spark a lifelong passion, driving us to establish a top-tier, round-the-clock towing company? While not everyone on our team has "red wagon driver" on their resume, we have decades of combined experience in towing, winch outs, jump starts, fuel delivery, flat tire repair, and parking management.
Our Services
We are more than just a towing company. Our services encompass a broad spectrum to meet your unique needs:
24-hour towing service: No matter the time, if you're stuck, we're here to help.
Winch outs: If you're stuck off-road, our experienced team will get you back on track.
Jump starts: Dead battery? We'll get you powered up in no time.
Fuel delivery: Ran out of gas? We'll deliver it directly to you.
Flat repair: Got a flat? We can fix it, or tow you to the nearest repair facility.
Roadside Assistance: From jump starts to flat tire repairs, our best roadside assistance company is just a call away.
Parking management: Need help managing a parking lot? We have you covered.
All these services are tailored to help Denver residents in their time of need.
Why Choose Denver Super Towing?
As the #1 towing company in the Denver Metro Area, we take pride in our:
Exceptional 24-hour service
Expertise and years of experience
Affordable pricing – best for cheap towing Denver needs
Trust is earned, not given. And we believe that the best way to earn it is through consistent, high-quality service. So, whether you need a simple jump start or a complicated winch out, we treat every call with utmost urgency and professionalism. You can trust us to deliver the best roadside assistance service, every single time.
Reach Out To Us
Denver Super Towing isn't just the best towing service, but we're also the best value. Our rates are competitive, making us the go-to cheap towing Denver choice. But don't mistake our low prices for low quality. We're committed to providing superior service no matter the cost.
There's no need to panic when you're stranded on the side of the road in the middle of the night. Our 24-hour towing service means you're never alone in such predicaments. Just one call to Denver Super Towing at 888-888-8888, and we'll be there.
Thank you for considering Denver Super Towing, the best towing service in Colorado. We look forward to serving you!