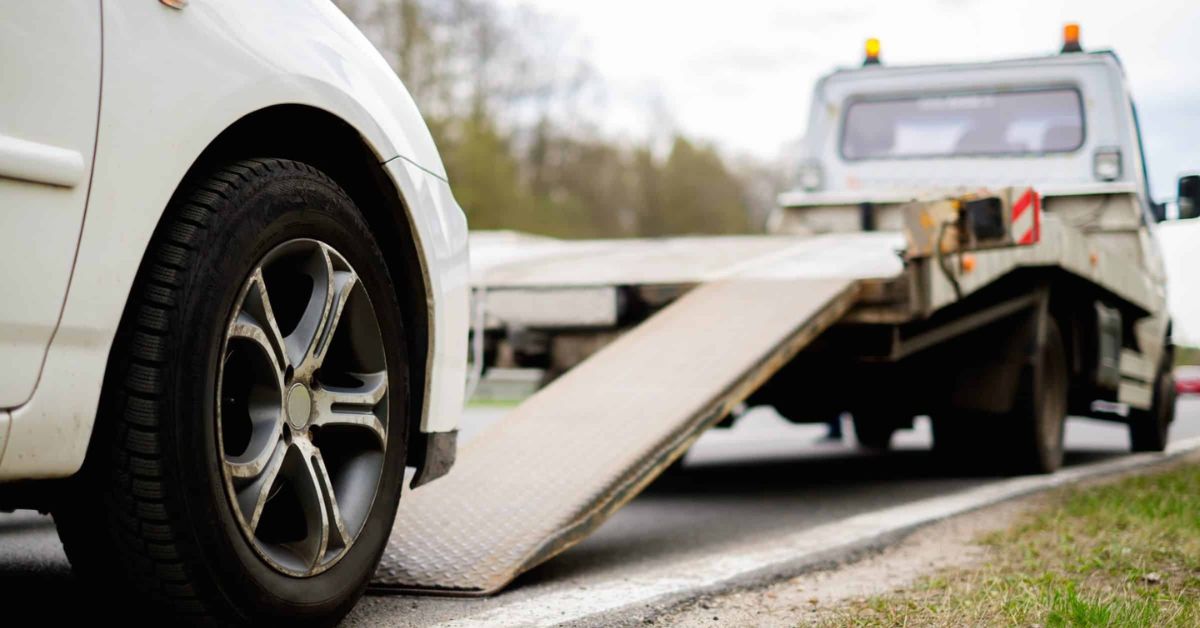 Welcome to Parker Super Towing! While our roots are firmly established in Denver, Colorado, we're proud to extend our top-notch towing service to our friends in Parker. If you're in Parker, CO, and find yourself in need of a towing company, look no further – we've got you covered.
What Sets Us Apart?
Let's put yourself in a scenario. You're stuck on the road, and you need a towing service. What are the things you DON'T want from a towing company? We bet it might include:
False ETA Promises: Some local towing companies hook you with best-case scenario ETAs, which, let's face it, don't often pan out. Unlike them, we provide realistic timeframes. Whether it's 15 minutes or 45 minutes, we tell you straight.
Hidden Charges: We pride ourselves on transparent pricing. We're not a cheap towing service, but we're the best. We don't lure customers with low prices, instead, we earn your trust with our services. Call us anytime for an honest estimate.
Disrespectful Communication: Our team respects and values each customer. Even if you're unsure about your vehicle's issue, we'll communicate patiently and clearly. We firmly believe in treating you the way we'd like to be treated.
Close enough? If you're located in area codes 80134 or 80138, then we're the Parker towing service you've been looking for.
Why Choose Us?
Choosing a towing company isn't just about getting a tow; it's about trust, reliability, and professionalism. So why should you choose our 24 hour towing service?
Expert Team: We're no rookies. With years in the industry, we've seen it all and done it all.
24/7 Availability: Day or night, rain or shine, we're here to help. Our 24-hour towing service ensures you're never stuck.
Customer Centricity: We prioritize your needs above everything else. Our aim is to provide you with quick, reliable and affordable service to get you back on the road as soon as possible.
Transparent Pricing: There are no hidden costs or surprise charges. You pay for the service you get, no more, no less.
Contact Us Today
Don't leave your car stranded in Parker. Call the best roadside assistance company today at 888-888-8888. Let's get you back on the road quickly, safely, and without any hassle.
Choosing Parker Super Towing means choosing a reliable, respectful, and professional local towing company. You're not just calling a towing service, you're calling a team that puts your needs first. So why wait? Your solution to a cheap towing service in Parker is just a phone call away.