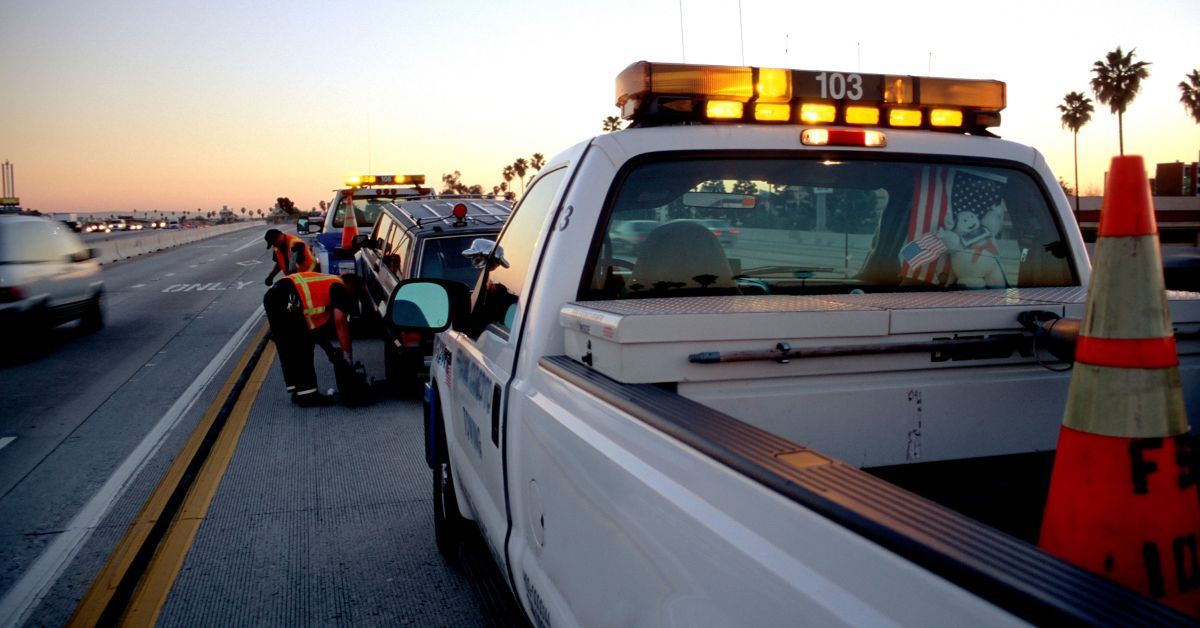 At Denver Super Towing, we truly understand what "roadside assistance" means. It's not just about towing or flat repairs, it's about helping you when you need it the most. Confused about what service you require? Don't worry, we're here to guide you. Whether it's a dead battery or a serious engine issue, we have your back.
We're not like other roadside assistance companies who jump straight to the service that costs the most, often overlooking the true essence of 'assistance' in 'roadside assistance'. We firmly believe that such an approach is a roadside hindrance at best. As the premier roadside assistance provider in Denver, we adhere to the principle of offering top-notch service at prices that won't break your bank. This commitment to excellence and affordability makes us your go-to affordable roadside assistance solution.
What We Stand For: The Golden Rule
We've always asked ourselves, "What would we want if we were in this situation?" This perspective shapes our approach, our service, and ultimately, our golden rule of roadside assistance: treat customers the way you'd want to be treated.
Let's say you have a dead battery. If we were in your shoes, we wouldn't want our car towed away just to find out it's a simple battery issue. Instead, we would want to identify the problem, get a jump-start, and then drive our car to replace the battery.
Therefore, we like to think of our services as the "Golden Rule Roadside Assistance of Denver". Yes, it might sound a bit formal, but we believe it captures the essence of our commitment to offering the best roadside assistance.
Where Do We Serve?
Operating not just in Denver, we extend our affordable roadside assistance to numerous Colorado cities:
Although we serve a broad range of cities in Colorado, we stick with "Denver" in our service name for simplicity. Regardless of where you are, we aim to be the roadside assistance near you.
Reach Out To Us Today
Denver Super Towing is your number one choice when you're in need of the best roadside assistance plans at a reasonable price. We offer cheap towing without compromising on the quality of service. We have earned our reputation as the best roadside assistance company in Denver and its surroundings, thanks to our loyal clients.
So, if you're in need of roadside assistance, look no further. Our roadside assistance number 888-888-8888, is at your service 24 hours a day.