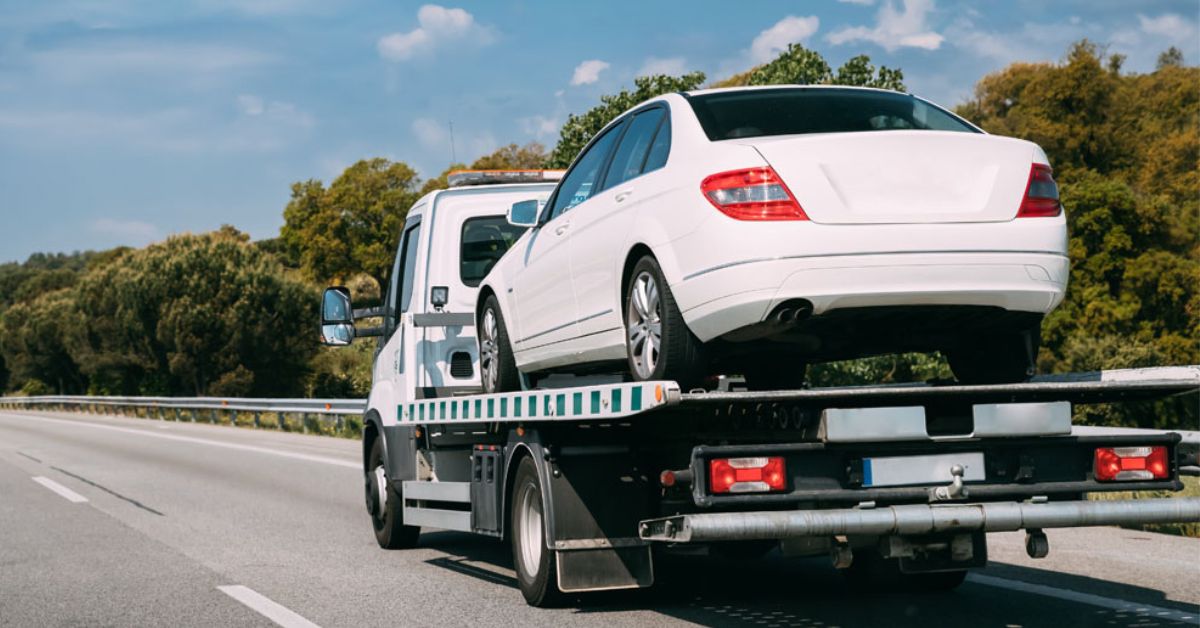 We are proud to extend our excellent towing service to the bustling city of Lakewood, Colorado! As a tow company with a solid reputation, we assure you that our Lakewood Towing Service is just as reliable and efficient as our Denver towing service.
We understand that the city of Lakewood is teeming with competitive businesses, each vying to offer the best service. Although we might not provide Casa Bonita-style cliff divers, we boast a committed driver named Bart who once explored a cave. We may not offer amusement park-themed dinners, but we have indeed carved a niche in providing top-notch towing services in Lakewood.
Here's What We Promise
No one plans for a breakdown. It's often inconvenient, frustrating, and even a little scary. But don't worry, we're here to help. Our service range extends to the entire Denver metro area, including Lakewood.
Now, here's what you can expect when you contact us, the nearest towing company to you in the Denver metro area, including Lakewood. We break it down into three simple steps:
Step 1: Connect With Our Team
You'll be in touch with the most efficient dispatch team in Colorado, not just Denver or Lakewood. We promise to treat you as we would like to be treated on a really bad day. We understand that if you need a 24 hour towing service near me, things are probably not going your way.
Step 2: Speedy Dispatch of Our Tow Trucks
We'll send out our nearest tow truck to your location as fast as we can. While we can't tell you exactly how quickly that'll be at this moment, we pledge to give you our honest and accurate estimation. We understand your need for a swift resolution, and our Lakewood towing professionals will not waste your time with false promises.
Step 3: Problem Solved!
This is our favorite step, where your issue is resolved! Be it towing, hauling, winching out, fueling up, unlocking, or roadside assistance, our Lakewood Towing Service will come through.
Choose Lakewood Towing Service, Choose Peace of Mind
In the market of Lakewood Towing Service, talk is cheap. Action speaks louder than words. We won't claim to be the best, we'd rather demonstrate it. When you need cheap towing service that doesn't compromise on quality, you know who to call.
Our experienced and courteous staff and quick response times have allowed us to become the go-to for Lakewood towing services. No matter the hour, no matter the weather, we're always ready to serve.
So, next time you're in need of the best towing service, remember our number – 888-888-8888. We're just a call away from getting you back on the road. Trust us, we're not just a tow company; we're your roadside companions.
We look forward to turning your day around with our exceptional Lakewood Towing Service!