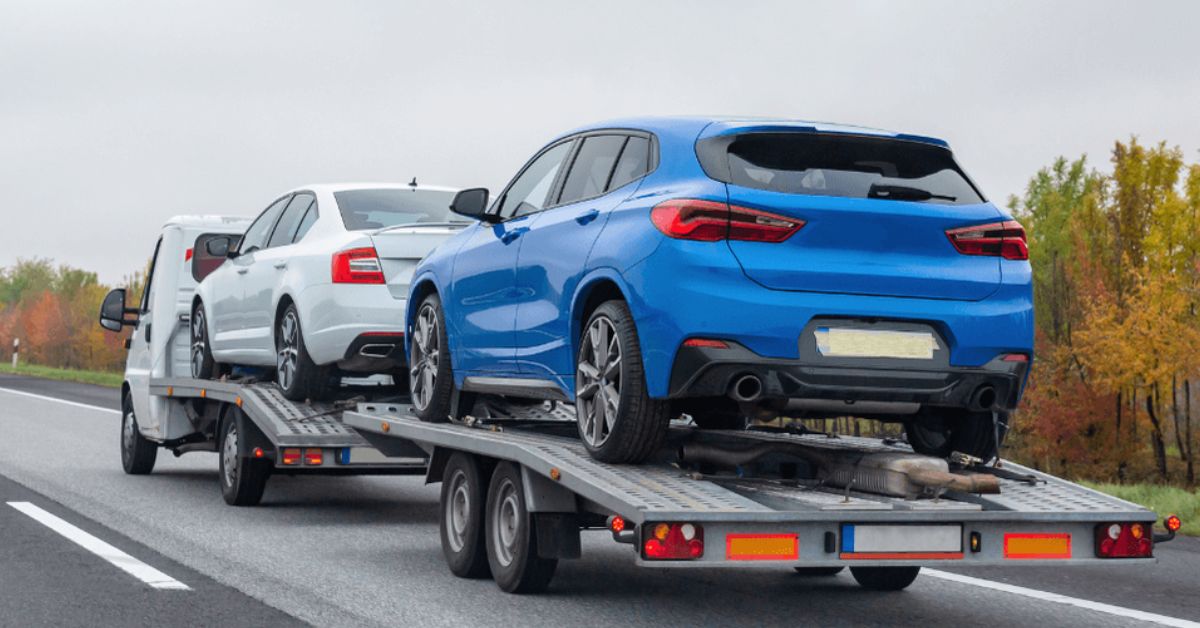 Welcome to Denver Super Towing, your trusted provider of 24-hour towing service in Aurora, Colorado! Though our roots are firmly planted in Denver, we take immense pride in extending our premier towing service to the vibrant city of Aurora. Our passion for providing reliable, top-tier service makes us the preferred choice for all your towing needs.
Services We Provide
When it comes to 24-hour towing service, we are unrivaled in the Aurora area. Denver Super Towing provides an array of services that are designed to cater to every possible scenario. Here's what we offer:
Towing Service: Regardless of your vehicle's make, model, size, shape, or color, our towing service will be there for you. We offer both flatbed and wrecker towing. Simply put, no matter the problem, we have the solution.
Winch-Out Services: Stuck in the snow? Our winch out services will get you free and clear in no time. Especially handy during the harsh Aurora winter months, Denver Super Towing will ensure you're never left out in the cold.
Flat Tire Services: Roadside work can be dangerous. We'll get your tire back on track with our professional assistance, so you can get back to driving worry-free.
Fuel Delivery: Run out of gas? No problem! Denver Super Towing can deliver fuel directly to your location. Let us do the legwork so you can stay where it's safe.
Jump Start Services: Dead battery? Our jump start service will breathe new life into your car's battery in no time.
Parking Lot Management: For property owners, we can help enforce your parking rules, providing towing services as necessary to maintain order.
Why Choose Denver Super Towing?
At Denver Super Towing, we know you have plenty of options when it comes to towing service. That's why we're committed to proving we're the best towing company through our actions, not just our words.
Our towing aurora Colorado service is marked by:
24-Hour Availability: Our 24-hour towing service means we're always here for you, whenever you need us.
Expert Staff: Our team of professionals has years of experience in the industry. They're ready to handle any situation that comes their way.
Quick Response Time: We know that when you're stuck, every minute counts. That's why we're committed to quick response times.
Fair Pricing: As a cheap towing service, we offer top-quality service at a price you can afford.
Call Us Today!
Need a 24 hour towing service? Looking for a cheap towing service that doesn't compromise on quality? Contact us today at 888-888-8888.
Whether you're stranded on the side of the road in the middle of the night, or need a tow truck in Aurora during rush hour, Denver Super Towing is ready to help.
Don't hesitate! Reach out to us now and experience the best towing Aurora Colorado has to offer. We're confident that once you try our services, you'll understand why we're considered the best roadside assistance company around.
At Denver Super Towing, we put our customers first. Our goal is to provide the best Aurora towing service that gets you back on the road as quickly and safely as possible. We look forward to serving you!