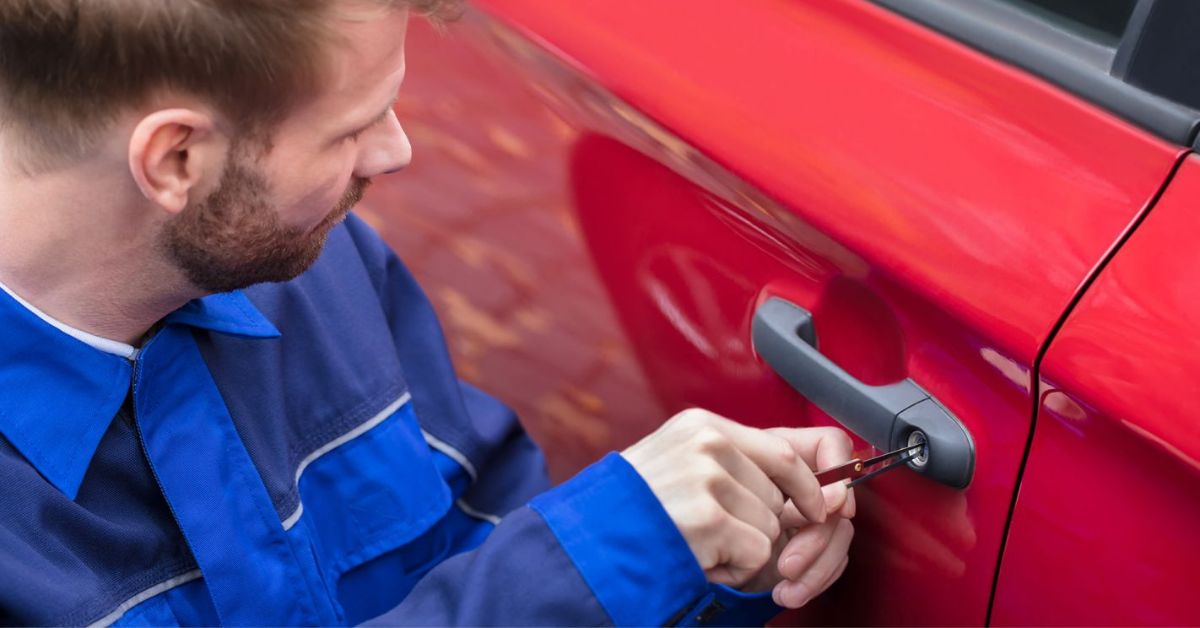 Getting locked out of your car? It can happen to anyone, anytime. Modern cars do have precautions against this, but we all know, it still occurs quite frequently.
At Denver Super Towing, we know the inconvenience, and we're here to help! We're a professional towing company specializing in lockout service. Our service extends to cars of all makes and models.
Why You Shouldn't DIY
Sure, your buddy says he can jam a hanger in there and get the job done. But do you really want to risk causing more damage? The reality is, locking mechanisms are sensitive:
Door Damage: Without the right tools and experience, you could end up harming your door panels or even the paint job.
Lock Damage: Locking mechanisms are delicate. Attempting to jimmy the lock can lead to damage, costing you more in the long run.
What you need is a safe unlock, not a ruined lock. That's where our lock out service comes into the picture.
Why Denver Super Towing?
At Denver Super Towing, we have the tools and the know-how to tackle both modern and vintage locking mechanisms. And, needless to say, we do it without causing any damage to your vehicle. Here's why you should choose us:
Round-the-clock service: Our 24 hour towing service ensures you're never stuck, no matter the time.
Experienced Professionals: Inexperience can lead to damaged locks. Not with our trained professionals.
Quick Response: We value your time and aim to get you back on the road as quickly as possible.
Affordable: Providing a high-quality car lock out service doesn't mean breaking the bank. We offer cheap towing in Denver without compromising on quality.
Remember, your vehicle deserves the best care. Don't waste time with DIY solutions that can end up costing you more in the long run.
Don't Delay – Call Us Now!
The next time you find yourself needing a car lock out service, don't waste your time with risky DIY solutions. Reach out to Denver Super Towing, the best towing service in the CO.
For all your car lockout needs, give us a call at 888-888-8888. Trust us with your lockout problem, and we'll get you back on track in no time.
Whether it's a simple lockout or more complicated roadside assistance, you can rely on our experience, expertise, and commitment to customer satisfaction.