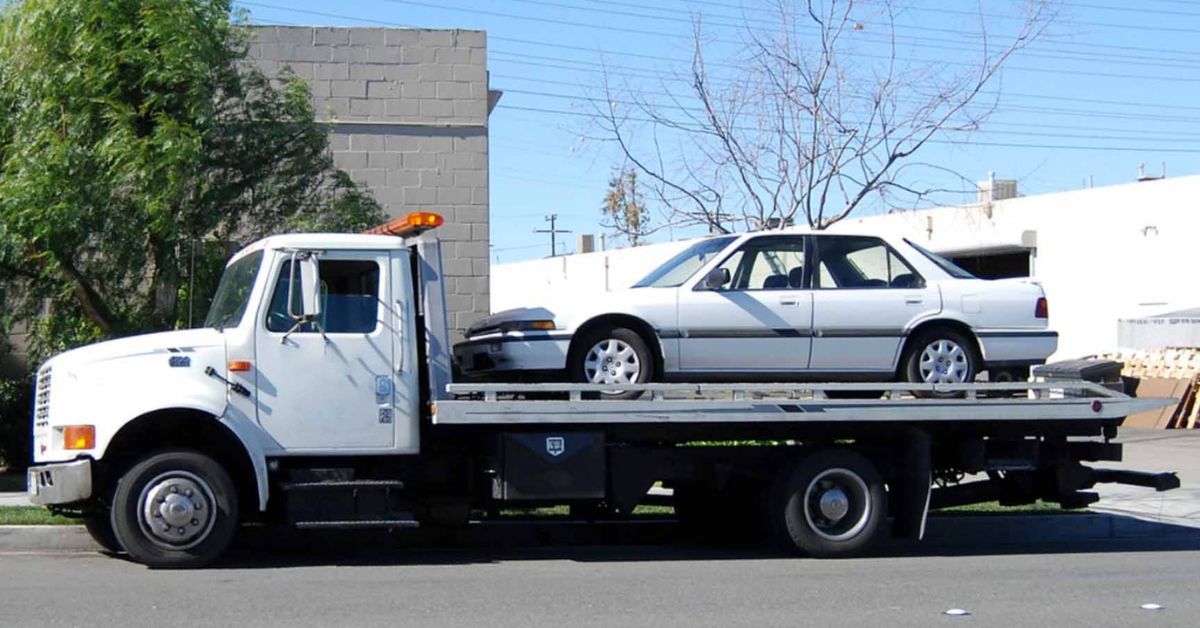 Search no more! You've discovered the best Englewood Towing Service, providing 24-hour towing solutions, not just in Englewood but throughout Colorado.
We are not just another towing company, we are a team that cares about you, our esteemed customer. Here, we live by a simple, yet powerful mantra: We treat you how we would like to be treated. This may seem like an old-school principle, but it's how we've consistently outshone our competitors in the Englewood towing game.
Services We Offer
While we pride ourselves on providing top-notch tow service, we offer so much more than just towing. Our comprehensive suite of roadside assistance services covers all your vehicular needs. Let's delve into what we offer:
Universal Towing: From motorcycles to cars and everything in between, we can tow anything with wheels. Flatbed or traditional, you name it, we can handle it.
Winch Out Services: Stuck somewhere? Our top-of-the-line winch out services are at your disposal. Just inform us about your location, and we'll make sure to bring any specialized equipment required.
Flat Tire Services: Need to repair or replace a tire on a busy highway? Let our Englewood towing professionals do the dangerous work while you stay safe.
Fuel Delivery Services: Run out of gas? Our fuel delivery services are designed to get your vehicle gassed up and ready to go.
Jump Start Service: Forgot to turn off the lights and drained your battery? No worries, our team is here for you. We can get your car running again, no matter where it's parked.
Illegally Parked Vehicle Management: Your driveway, your business, or your space means your rules. Let us handle the removal of any illegally parked vehicles in your vicinity.
Why Choose Us?
With our cheap tow truck, we are not just the nearest towing company but also the most cost-effective solution. As your 24 hour tow truck team, we are committed to serving you any time of the day or night, providing excellent service at the most competitive prices. Here's why you should choose us:
Around-the-clock service: As a 24-hour tow truck service, we're ready to assist you whenever you need us.
Budget-friendly: Need a "cheap tow truck" that doesn't compromise on quality? You're in the right place.
Top-notch professionalism: Trust in our reliable and efficient service. We aim to get you back on the road as quickly as possible.
Expertise and experience: With years in the business, we've seen it all and are prepared for every eventuality.
Contact Us Today
Don't let a flat tire, a drained battery, or an empty gas tank ruin your day. Reach out to us and let our Englewood Towing Service team show you why we are simply the best. Whenever you need us, just give us a call at 888-888-8888. Let us tackle your problem so you can get back on the road swiftly and safely.
Your peace of mind is just one call away with our 24-hour towing service. Trust us to be there when you need us the most.